Network of Specialists
Through Northwestern Mutual, I have access to a Network of Specialists. We help each other, share ideas and common values, and leverage each other's talents to help you achieve your personal dream of financial security.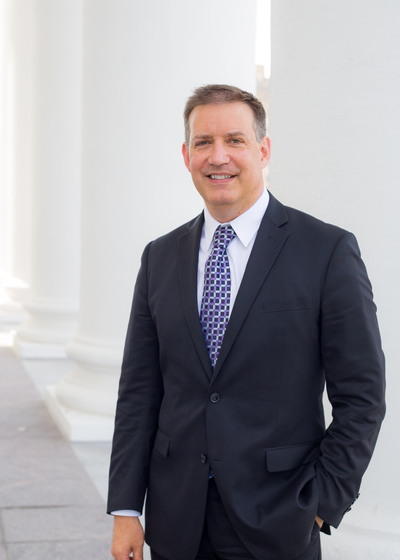 Jeff Hammer values every individual he encounters and is committed to serving each person with excellence, creativity, and integrity. Jeff has enjoyed leading large and small teams at Northwestern Mutual, as well as in his prior positions at Capital One and the Defense Logistics Agency. Jeff joined the financial industry with the intention to make an impact on others' lives and enable their creative goals. Jeff works around the country with business owners, non-profits, and families regarding business planning, structuring and managing donor gifts, planning for retirement, and creating comprehensive financial plans. Jeff works side-by-side with clients to ensure their greatest defensive and offensive planning needs are creatively and efficiently addressed. In his free time, Jeff enjoys time with his wife, daughter, and two sons. He loves to travel, exercise, and enjoys music across all genres.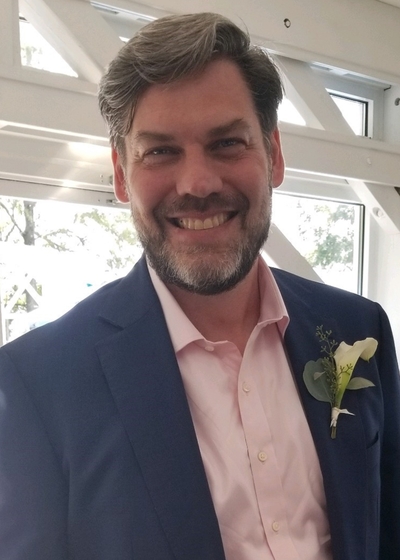 Brian's mission is to lead people to create financial security for themselves and their families. As someone who has worked two careers prior to this one, he identifies with and has a heart for helping career-changers. Brian graduated from Virginia Tech with a Mechanical Engineering degree, received his MBA from the University of Richmond, and has gone on to achieve his CLTC and RICP. Brian's analytical ability was one of the keys to his success in both his career at Honeywell and in his fourteen years at Capital One. After his experience as Director of Operations, he realized he enjoyed planning for people and businesses. He especially loves working with people in the corporate world and helping them manage retirement distribution strategies. As for his own interests, Brian loves music and can be considered a professional concert-goer. He enjoys playing soccer, traveling, cooking, helping with his church's planning and strategy, and spending time with his three kids.