Network of Specialists
Through Northwestern Mutual, I have access to a Network of Specialists. We help each other, share ideas and common values, and leverage each other's talents to help you achieve your personal dream of financial security.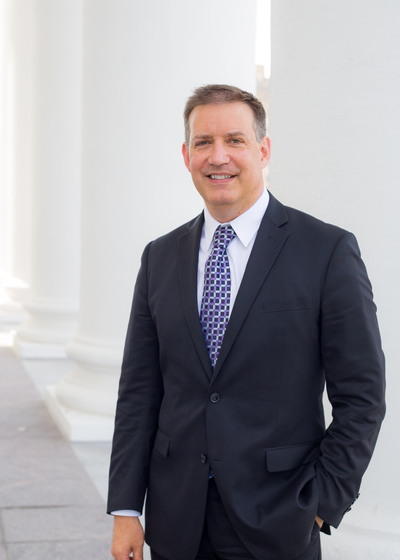 Alec J Gilliam
Alec recently graduated with a Bachelor's Degree in Mathematics from Virginia Polytechnic Institute and State University. He was heavily involved with Virginia Tech's Relay for Life, the largest collegiate relay in the world. He raised $830 in company sponsorship and $1,033 in personal fundraising. He was a co-founder and the first President of Omega Alpha Kappa, a local Blacksburg non-profit organization that was created to be a true fraternal organization that develops its members better than the current Greek system in place at Virginia Tech. He works with a variety of clients, helping them and their families achieve financial security through risk management, wealth accumulation, and wealth preservation / distribution strategies. His goal is to develop life-long, meaningful relationships with his clients and serve all their financial needs to help them meet their personal and professional goals.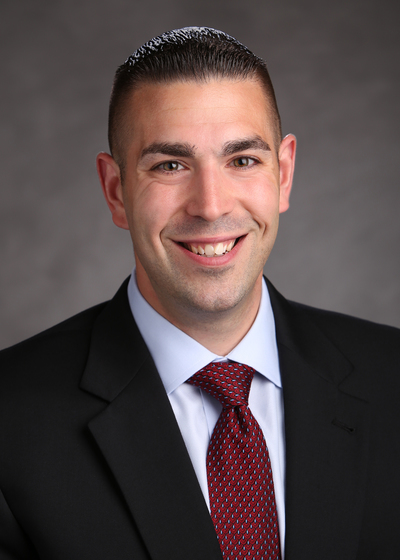 Benjamin Kapusta believes in dreaming big. As someone who is constantly seeking to better himself, whether it be physically, academically, or mentally, Ben knows what it looks like to set goals and achieve them. And that is what Ben loves to do - help others set goals and attain them. Ben decided to leave his successful career in law enforcement when he noticed how much he desired to do the work that his own financial advisor was doing. Since then, Ben has built an exremely successful practice, distinguishing himself through values-based planning. Ben truly wants the best for others, as seen in his comprehensive financial planning strategy. In addition to caring for those he works with, he cares for his family. Ben spends most of his time with his family - his wife, two young sons, and their newborn baby girl. Ben enjoys cooking gourmet meals, exercising, and cheering on Syracuse.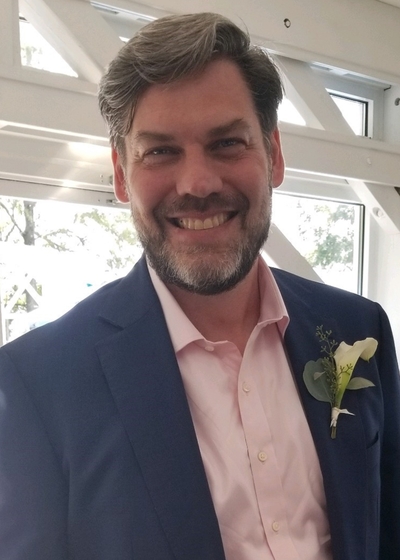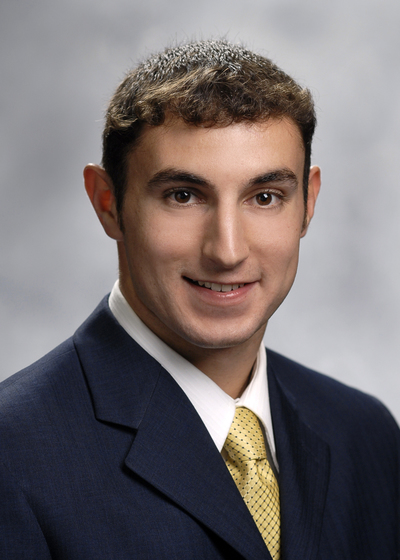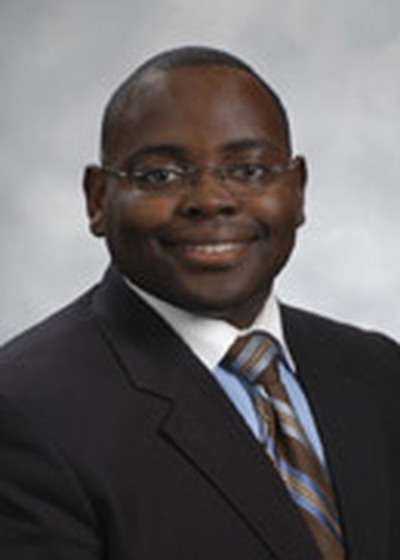 Wealth Management Advisor