Our Team
As a team we are committed to helping you. Whether you are concerned for your own financial needs or for your family or business.
Our team will be glad to coordinate calendars, followup with forms, and research questions you may have.
Because we strive to be very good at what we do, we also team with other advisors when their special skills and gifts can add to this commitment.
Paul Roa, CLU®, ChFC®, RICP®
Financial Advisor
Fax 877-757-4668
Mobile 757-291-1158
Office 757-476-7706

Beth Lynn Norton
Director of Operations
Office 804-346-5466

Beth Norton had the privilege of being raised by a Northwestern Mutual financial advisor, giving her a natural love for the company. Beth earned a B.S. in Family and Consumer Sciences as well as a Masters of Art in Teaching from Liberty University. She has had careers in the medical field, financial industry, and education. Beth has spent many years teaching middle school science and math. She is a student of people and loves the educational process that happens through Northwestern Mutual. Beth loves spending time with her husband and visiting her family across the country. Her favorite place to be in the house is the kitchen, making great food and memories.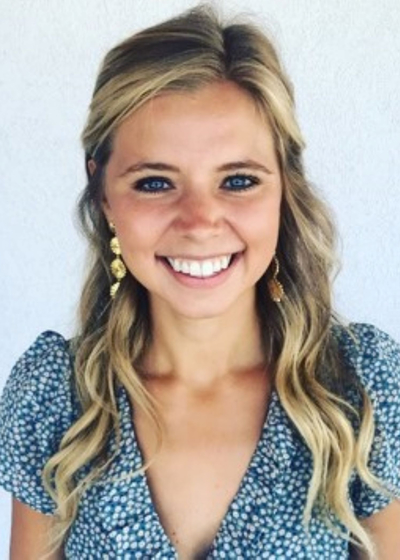 Katie Christine Goolsby
Director of Marketing
Office 804-346-5466

Katie Goolsby has been an asset to our team since 2016. Katie enjoys learning about others and how to help them best meet their goals. Whether it's accurately depicting someone on social media, reaching out to others to learn how the team can best help them get to where they'd like to be, or capturing the mission of a non-profit to assist in maximizing their planned giving. Katie sees marketing as an important tool - essential to helping others achieve financial stability in many realms. Katie earned her degree in Economics from the University of Virginia. Katie has a wealth of leadership experience, from managing tutoring programs, to mentoring younger students, to leading multiple Bible studies. Katie is actively involved in her church and is on the board for the Hurlburt Air Force Base Spouses' Club. Katie loves being married to her husband, Michael. They enjoy spending time with people and exploring new places with their pup, Baloo.