Our Team
As a team we are committed to helping you. Whether you are concerned for your own financial needs or for your family or business.
Our team will be glad to coordinate calendars, followup with forms, and research questions you may have.
Because we strive to be very good at what we do, we also team with other advisors when their special skills and gifts can add to this commitment.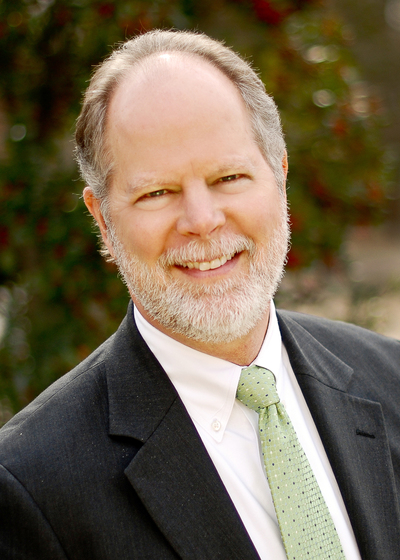 Paul Roa, CLU®, ChFC®, RICP®
Financial Advisor
Fax 877-757-4668
Mobile 757-291-1158